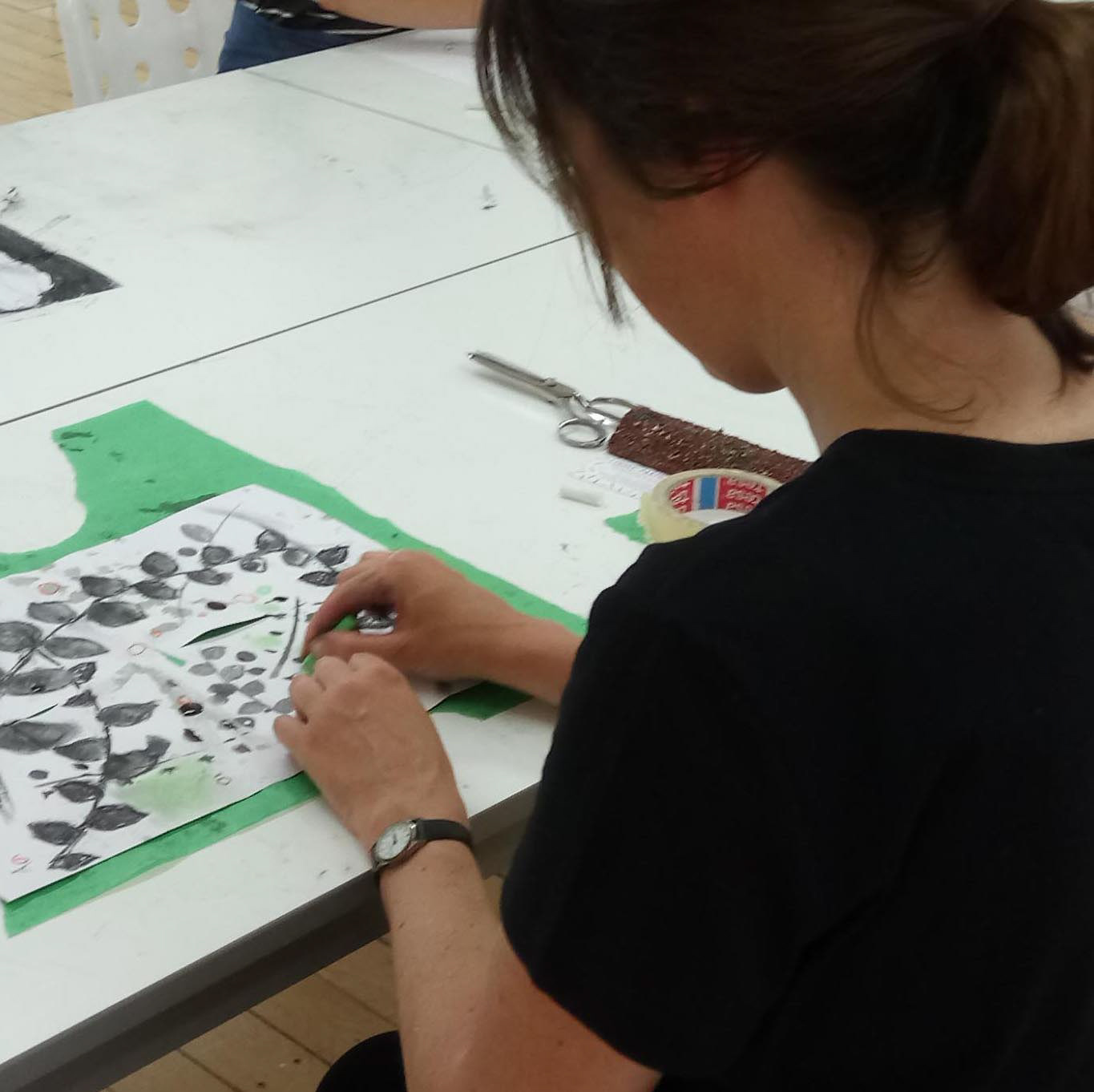 I'm Rebecca J Mills, an Illustrator from the east of England, UK. After studying graphic design and illustration I worked as a freelance illustrator and a graphic designer in publishing.  
I have had my illustrations published in magazines such as 'The Radio Times', 'Women's Health' and 'The Health Service Journal'. 
My work is a combination of many techniques combined, but mostly paper collage which is manipulated digitally.  I love to use different art materials to create my own textured papers using a range of techniques and mediums.  For me the excitement of image making is in the mixing of traditional and digital methods.  
My inspiration comes from the natural world, landscapes, colour, pattern and narrative.
​​​​​​​